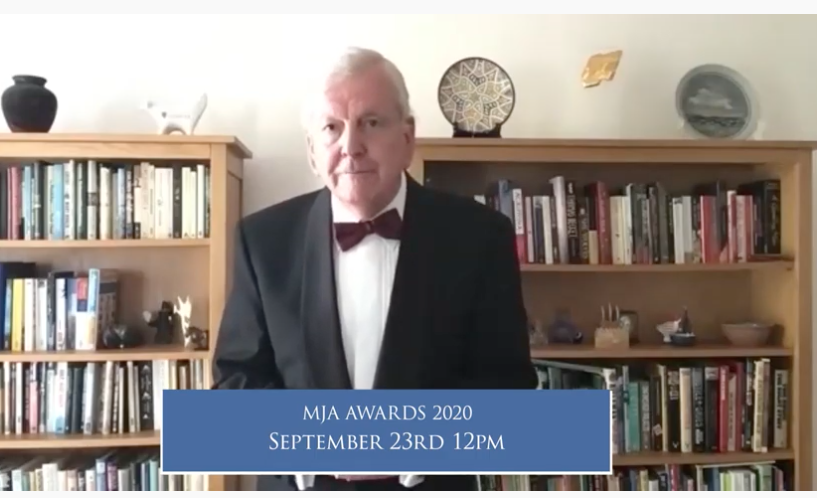 Please join us at noon, on September 23, when we will reveal the winners of the 2020 MJA Awards for excellence in health and medical journalism. We will also be announcing the winner of the MJA Award for Exellence in PR.
Congratulations to everyone who has made the shortlists. The competition is always tough, and this year has been no exception so if you're a finalist, you're already a winner.
You'll find all the shortlists and links to their entries on this link.
Please save and share this link — and all will be revealed at 12pm on September 23.