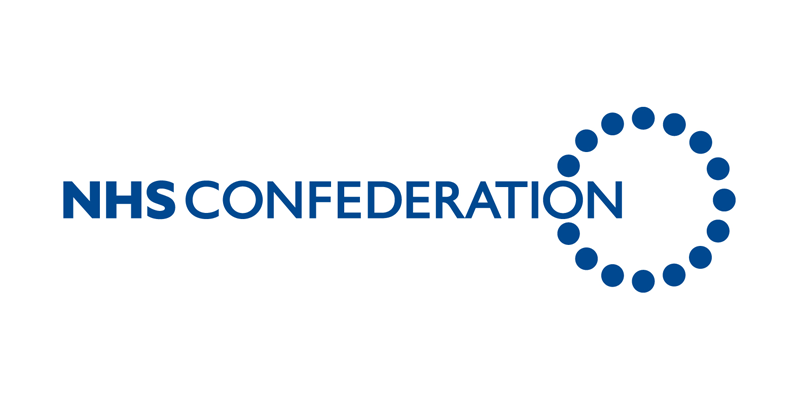 The NHS Confederation sponsored the MJA's premier award, for Outstanding Contribution to Health or Medical Journalism for a second year in 2017.  Times reporter Billy Kenber won the award for his much acclaimed exposé of drug pricing.
The Outstanding Contribution Award is the  'best of the best', chosen by our entire judging panel from all the category winners. Earlier in the evening Billy picked up the prize for News Story of the Year, General Audience for his story,  'Extortionate' prices add £260m to NHS drugs bill. Judges described his work as a "world-class investigation, with extensive biographies of the culprits, which led to a change in the law". Billy has been named Science and Health Journalist of the Year at the British Press Awards for the piece, and has also been shortlisted for the Orwell Prize.  MJA chair, Lawrence McGinty said: "The MJA Awards are a celebration of excellence, and Billy and all our other winners show that there is much to celebrate."
The NHS Confederation provided support for the MJA's annual Christmas Party and Quiz in both 2015 and 2016.
The NHS Confederation is a membership body for the whole NHS, representing nearly 500 organisations that plan, commission and provide NHS services.
Members come from every part of the health and care system and include acute, mental health, community and ambulance trusts, CCGs, CSUs, academic health science networks and independent providers of NHS health and care services.
The Confederation provides members with information, practical support, networking and development opportunities and offers support and representation through networks and forums.
Find out more about how the Confederation supports the NHS www.nhsconfed.org
Tweets from https://twitter.com/mjauk/lists/nhs-confederation