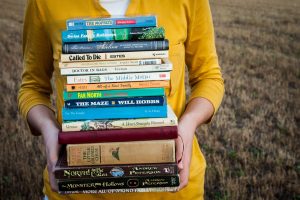 Kate Bohdanowicz, a journalist some of you may know from her time at the Express is now working with history publishers Pen & Sword, who are looking to commission more titles.
Kate writes: "Our usual remit is military history but we also publish general history, general non-fiction and have recently launched a small health imprint.
"If you have any ideas for books on any subject in history or other general topics (recently commissioned titles include one on the Brontës, a biography of AA Milne and a four-book series on British cathedrals) please get in touch. While we are not looking for health books right now, the one exception is a book on the benefits of eating nuts and seeds. If you can help, please contact me.
"The advance is £1,500 with half paid upfront and the rest on publication. This is for titles of 50-70,000 words (50,000 for health). It's not a huge amount but standard advance for non-fiction titles is 1-3K. We also pay royalties (I can give more details to interested parties but roughly, 10% on the net price of hardback sales in the UK, 7.5% abroad; 7.5% on paperback sales in the UK, 6% abroad; 15% on digital sales).
"To commission, we would like to see a proposal (short biog, short synopsis and a short sample chapter). We are very nice to work with and tend to re-commission the same authors.
If you are interested, please contact me on kate@katebod.co.uk and do pass my details on to anyone you think might be interested.
Thanks,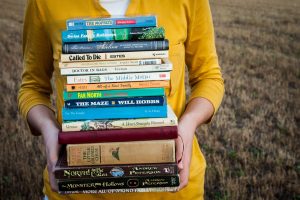 Kate Bohdanowicz